Top Barrel Racing Sires of 2022
What bloodlines dominated barrel racing in 2022? View the previous year's top 10 leading barrel racing sires.
American Quarter Horses continue to dominate in barrel racing with their speed and ability to power through turns. In 2022 offspring of the top 10 barrel racing sires earned more than $15.1 million. The statistics below can help guide breeders in their pairing decisions.
These statistics, powered by the American Quarter Horse Association's QData, were compiled from January 1 to December 31, 2022. The figures represent offspring earnings, number of money earners, average earnings and each sire's leading money earner for 2022.
The leading barrel racing sires of 2022:
10. Frenchmans Guy
1987 palomino (Sun Frost - Frenchmans Lady by Laughing Boy)
Offspring earnings: $870,799
9. Aint Seen Nothin Yet
2008 palomino (Frenchmans Guy - Smart N Famous by Dash Ta Fame)
Offspring earnings: $943,818
8. Tres Seis
1999 brown (Sixarun - Our Third Delight by Reb's Policy (Tb))
Offspring earnings: $1,220,077
7. Eddie Stinson
2003 sorrel (Dash Ta Fame - Casino Lights by Sixarun)
Offspring earnings: $1,361,866
6. A Streak of Fling
1999 red roan (Streakin Six - Moon Fling by Fast Fling)
Offspring earnings: $1,449,825
5. Blazin Jetolena
1999 sorrel (Lenas Sugar Daddy - Blazin Jennie Jet by Jet Of Honor)
Breeder: Randy and Sue Rist of Tucson, Arizona
Owners: Busby Quarter Horses of Millsap, Texas
Offspring Earnings: $1,520,281
Money Earners: 160
Average Earnings: $9,502
No. 1 Money Earner: Blazin Babe Olena, 2017 sorrel mare out of Streakin Six Babe by Streakin Six, $189,559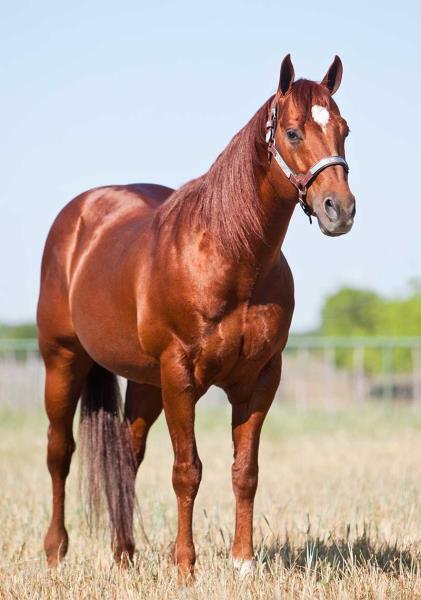 Blazin Jetolena
4. Slick By Design
2007 black (Designer Red - Dreams of Blue by Dream on Dancer)
Breeder: Allene Tatum of Conroe, Texas
Owners: High Point Horses of Pilot Point, Texas
Offspring Earnings: $1,559,597
Money Earners: 230
Average Earnings: $6,781
No. 1 Money Earner: Slick Swingin, 2017 sorrel gelding out of Hip Swingin Gypsy by Firewaterontherocks, $224,954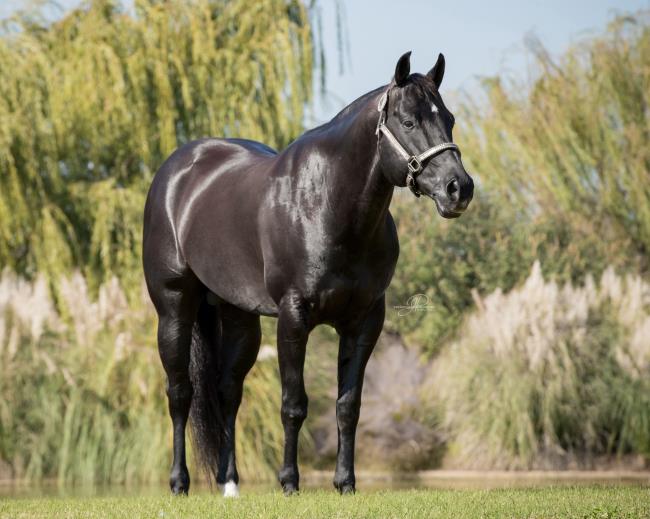 Slick By Design
3. The GoodBye Lane
2001 brown (Lanes Leinster - Swift Goodbye by Dash Ta Fame)
Breeder: Robert Morgan of Rigby, Idaho
Owners: The Goodbye Lane, LLC of Spanish Fork, Utah
Offspring Earnings: $1,711,313
Money Earners: 105
Average Earnings: $16,298
No. 1 Money Earner: Force The Goodbye, 2018 brown gelding out of VF Forcit First by Burrs First Down, $322,404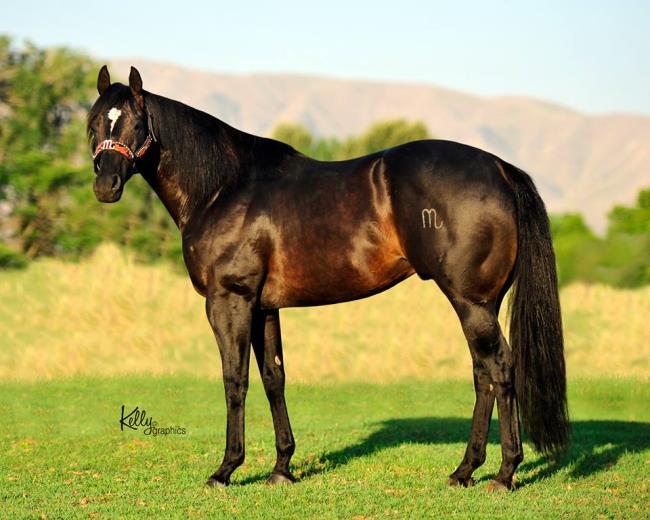 The Goodbye Lane
2. JL Dash Ta Heaven
2005 sorrel (Dash Ta Fame - Dynas Plain Special by Special Feeling)
Breeder: Jud Little of Ardmore, Oklahoma
Owner: Whitmire Ranch of Overbrook, Oklahoma
Offspring Earnings: $1,798,723
Money Earners: 147
Average Earnings: $12,236
No. 1 Money Earner: KL Touch of Heaven, 2018 sorrel gelding out of Junior Country Girl by Deep Note Jr, $366,458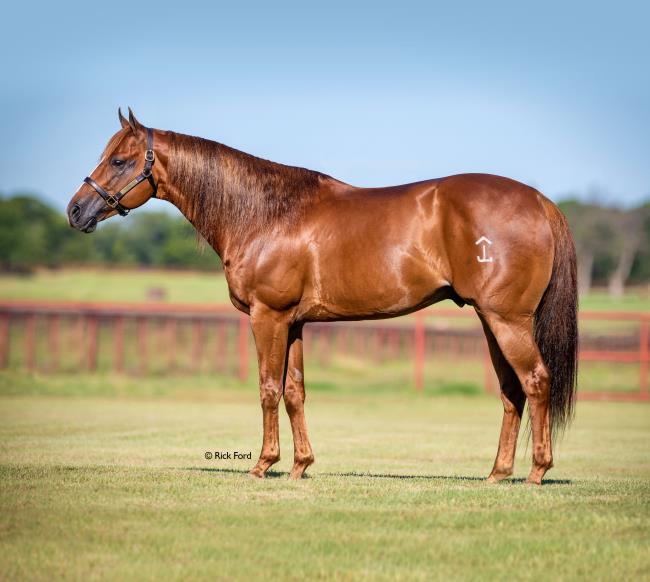 JL Dash Ta Heaven
1. Dash Ta Fame
1989 chestnut (First Down Dash - Sudden Fame by Tiny's Gay)
Breeder/Owner: Bob Burt of West Jordan, Utah
Offspring Earnings: $2,648,090
Money Earners: 363
Average Earnings: $7,295
No. 1 Money Earner: Famous Lil Jet, 2014 sorrel gelding out of Blazin Black Beauty by Blazin Jetolena, $415,014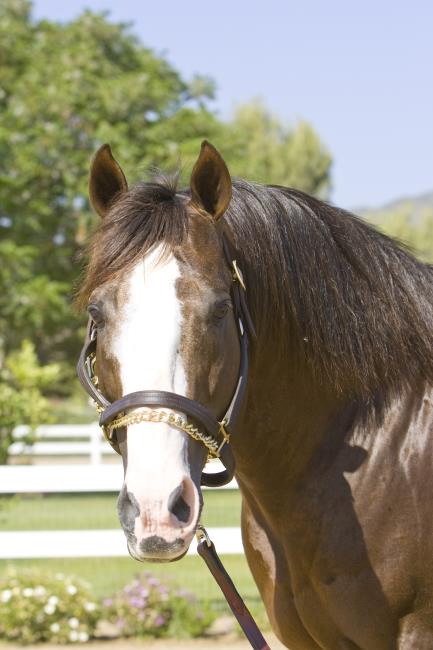 Dash Ta Fame
View the QData Money-Earners Leaderboards.
The free QData Leaderboards, from the QData Database, are updated weekly and include the top 50 Money-Earners, Sires, Dams, Grandsires, Owners and Breeders in 16 different event groups for both all-time and yearly leading.
Sortable columns allow you to see leaders by age and other filters. Plus, stallions subscribed to AQHA's partner service, QStallions.com, are highlighted on the leader lists and linked to their QStallions page when their names appear.
View more American Quarter Horse stallions at QStallions.com.
QStallions.com is a trusted source of data for both mare and stallion owners:
Stallion photos, videos, pedigrees and more, including catalog-style pedigree.
Earnings and performance records updated weekly for stallions and offspring.
Proven crosses feature to determine successful mare-stallion crosses.
Data is fully vetted before it's posted.
Easy and quick to access.
If you are interested in learning more about stallions near you, use the Stallion Locator to find stallions near you. Learn more about QStallions and how to list your stallion today!